Classico Latino was born in 1998 following a chance encounter between Colombian pianist Ivan Guevara and English cellist Graham Walker. Ever since, the group has developed its uniquely powerful blend of Classical finesse and Latino flair, releasing five studio albums and entertaining audiences from Ronnie Scott's Jazz Club in London to the foothills of the Colombian Andes. Read on to find out more about the musicians. 
Ivan guevara
piano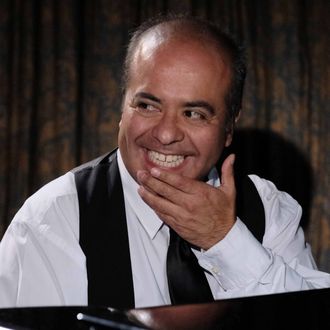 It all started with an invitation to play a song from his homeland on a Cambridge piano. Since then, rumour has it that Classico Latino's co-founder has never stopped smiling with happiness at being part of the group. Check carefully in concerts to see if he's remembered his shoes...
graham walker
cello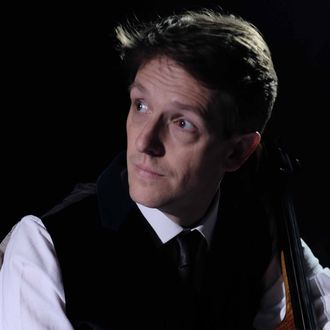 Our co-founder and musical arranger never expected that Latin music would become such a huge part of his life. Among countless unforgettable experiences, he treasures performing live on Colombian TV -- and witnessing a fight between a mayor and a vicar (ask him). 
barbara dziewiecka
violin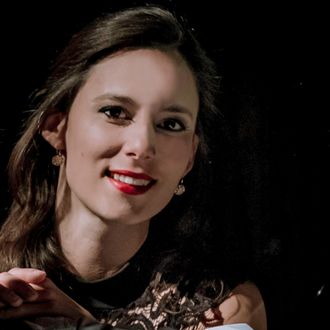 'Basia' has adored Latin music since her childhood, and loves the creative freedom that Classico Latino offers (whilst occasionally insisting on a metronome to make sure that things are just right). Since first playing with the band in 2015, she's thrived on the music and friendships. 
Andria Antoniou
vocals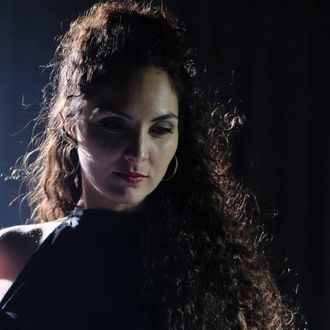 We have Facebook to thank for Andria's membership of the band, because it was there that she first saw Classico Latino and knew that she had to be involved. Ever since, Andria has loved expanding her horizons on various adventures with us, and developing her creativity. 
jimmy martinez
bass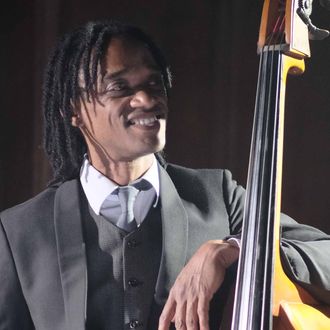 Born and raised in Cuba, Jimmy became Classico Latino's bassist in 2018. A strong silent type like all of his bass-playing brethren, he has rarely been more terrified than when he was asked to introduce a song to a group of school children at a Classico Latino education workshop.
harriet mackenzie
violin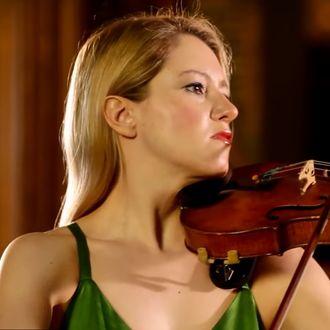 A keen Salsa dancer, there was little chance of Harriet refusing an invitation to play with Classico Latino back in 2012. She brings experience of a huge variety of musical genres and performance styles, from established Classical repertoire to Gypsy improvisation .  
wilmer sifontes
percussion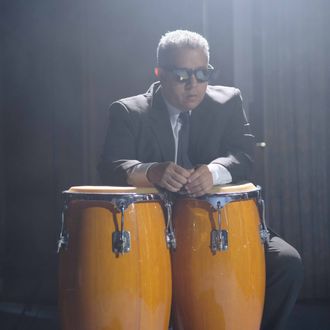 A chance encounter at a charity concert led to Wil's membership of the band. He loves bringing Latin American rhythms to new ears and settings, and is particularly proud of the Classico Latino sessions in which he treated Abbey Road Studios to their first ever recording of the capacho maracas. 
rey crespo
Bass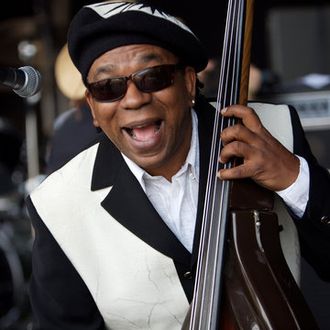 The idea for recording Havana Classic came from Rey, who joined Classico Latino in 2016.  Whilst he loves learning about the music of Classico Latino, his suggestion of a Changui song, a complex rhythm from his homeland Cuba, proved a real challenge for the rest of the group - but only at the first rehearsal though.  
SEBASTIAN LAVERDE
Percussion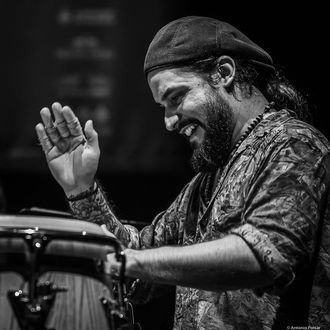 Introduced to Classico Latino through her aunt Maria Isabel Saavedra (composer of Tu Tierra) back in 2011, the multi-talented Sebas has since recorded at Abbey Road, performed in concerts and edited videos for the group. His most memorable moments, however, all involve Colombia's national drink, aguardiente!