Albums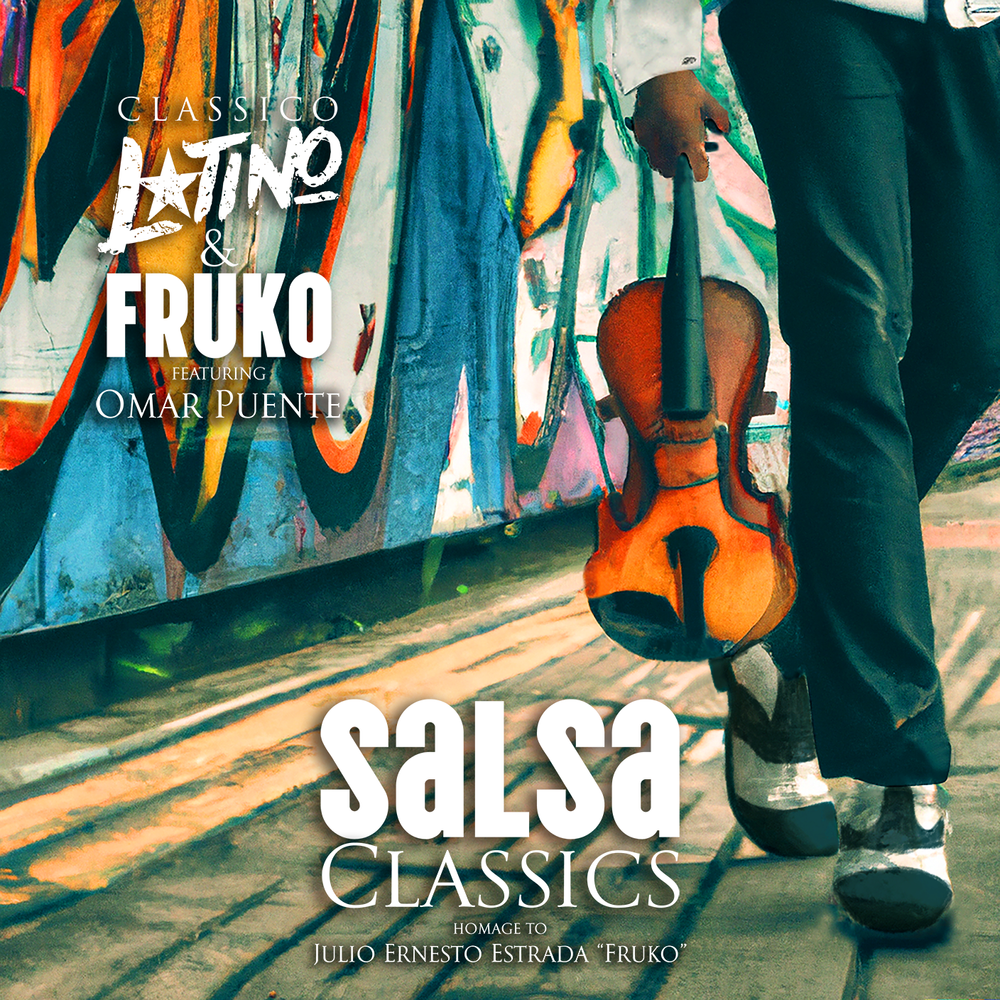 salsa classics (2023)
Released November 17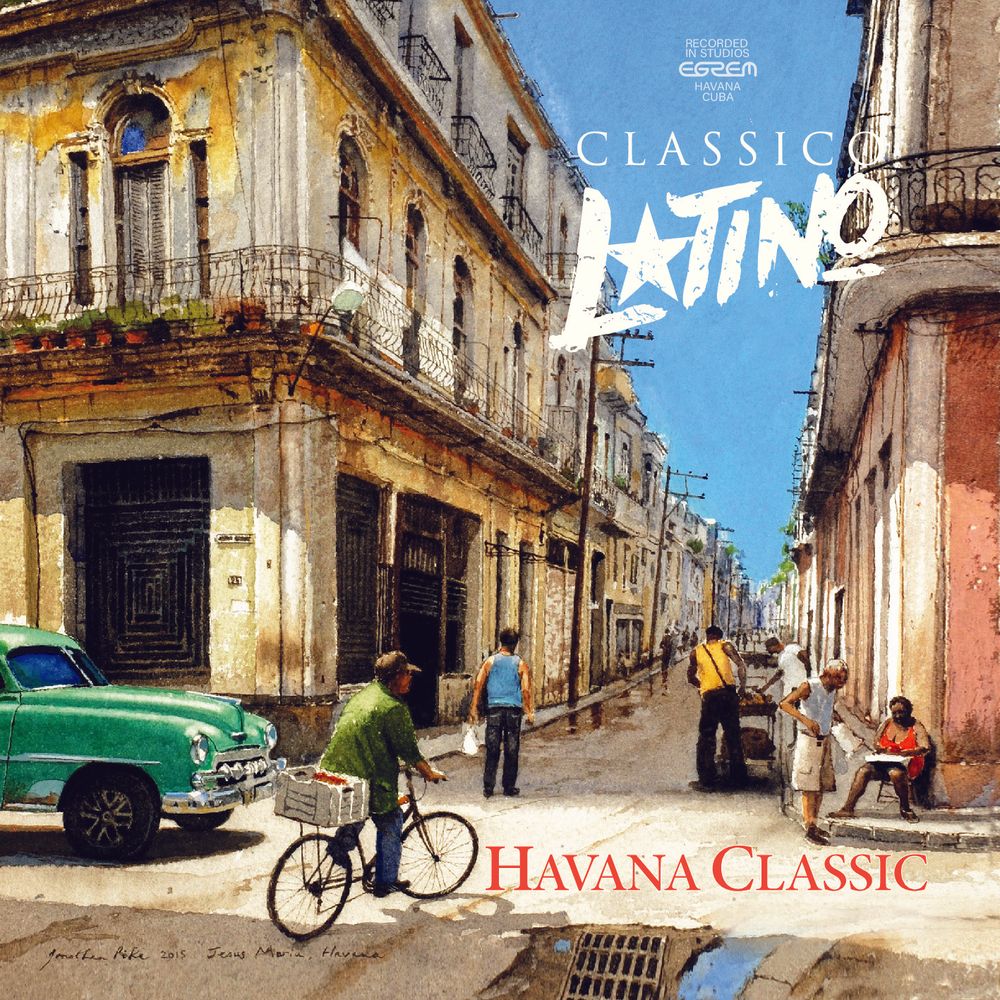 Havana Classic (2019)
Recorded at EGREM Studios, Havana with special guests Omar Puente, Rey Crespo, Alberto Muguercia Ramos, Alina Torres, Edgar Martinez Ochoa de Zabalegui, Juan de la Cruz Artimachi "Coto". Produced by Joaquin Betancourt Jackman.
Quimbara / Maria la O / Tropical Dream / La Comparsa / Siboney / Danza Lucumi / Campanitas de Cristal / La Rumba esta Buena / Se Quema la Chumbamba / Amorosa Guijara / Bonito y Sabroso / La Sitiera / Amor Verdadero
LISTEN ON SPOTIFY / LISTEN ON APPLE MUSIC /
LISTEN ON DEEZER / LISTEN ON AMAZON/LISTEN ON YOUTUBE MUSIC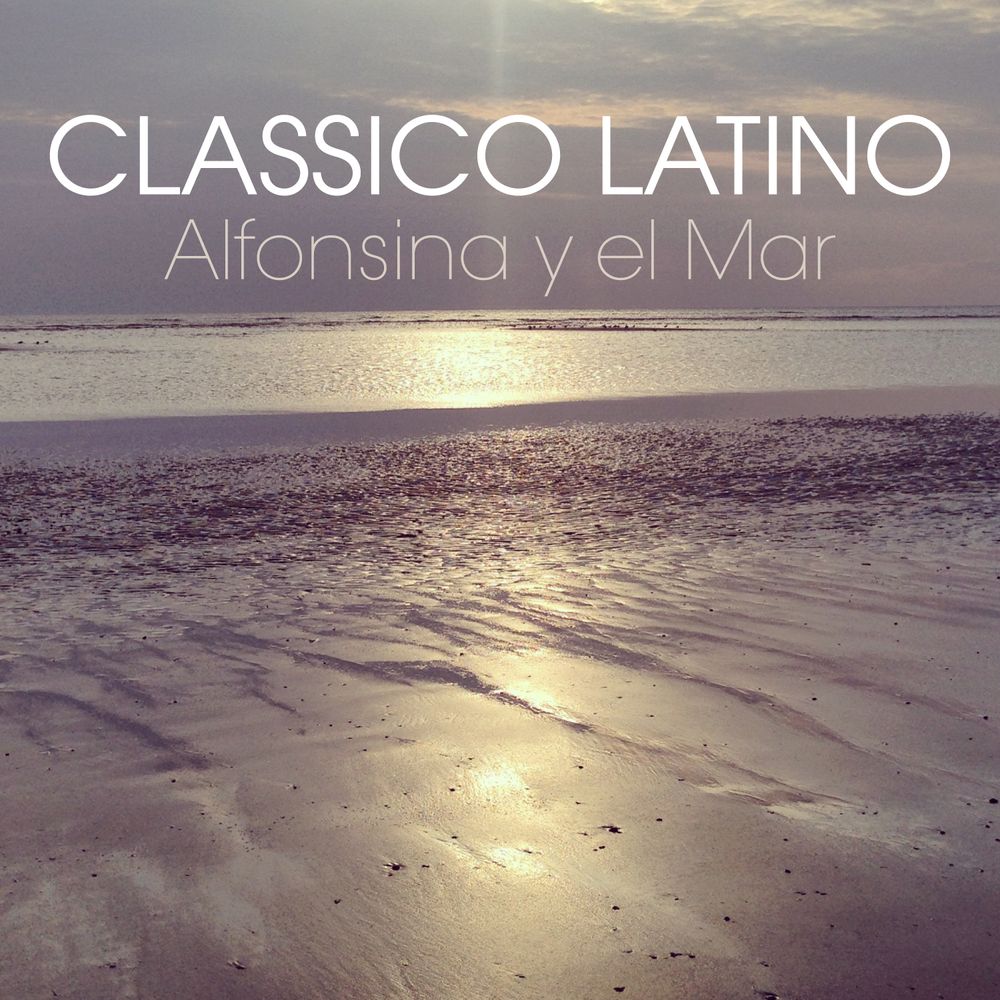 Alfonsina y el Mar - SINGLE (2015)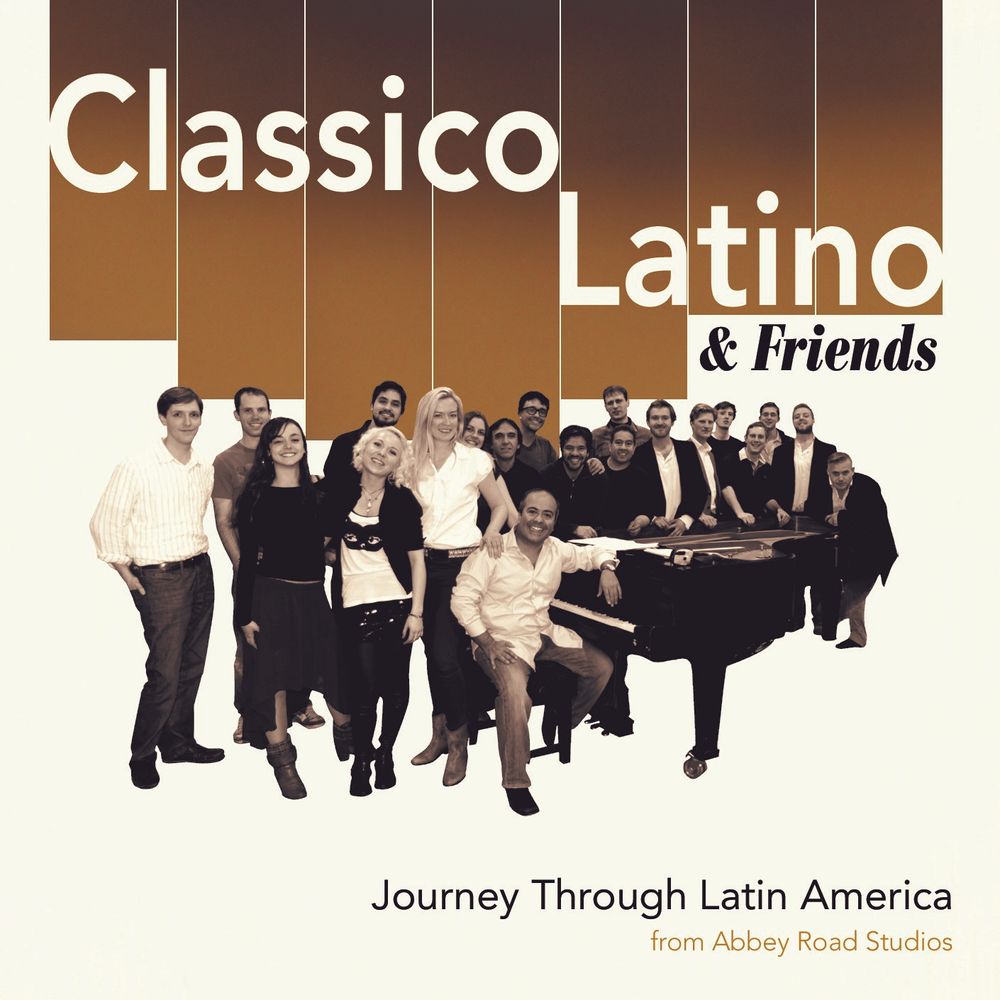 Journey through Latin America (2013)
Recorded at Studio 2, Abbey Road Studios, London with special guests Andres Cepeda, Morgan Szymanski, Faber Grajales, Sebastian Laverde, Alexandra "Bimbi" Urquihart and The Gentlemen of St John's.
Alma Llanera / La Flor De La Canela / The Earth Song / El Bunde Tolimense / Llegarás / Capullito De Alheli / Gracias a La Vida / Un Dia Regresaré / El Chulla Quinteño / Vasija De Barro / El Día Que Me Quieras / A Lo Que Vinimos / Para Dar Contigo / Pueblito Viejo / Moliendo Café
LISTEN ON SPOTIFY / LISTEN ON APPLE MUSIC / LISTEN ON AMAZON / LISTEN ON YOUTUBE MUSIC